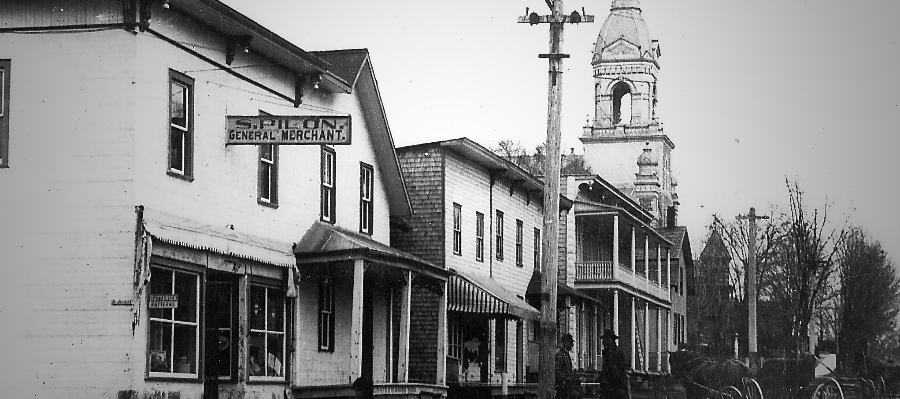 ---
BaladoDiscovery helps you discover the history of different villages in the municipality of Clarence-Rockland, while enjoying the archictecture of different buildings built between 1825 and 1950. These buildings and homes have, in their own way, witnessed the lives of the local people, just like a mark of the region's history.

Touching characters, ancestral houses, historical places and religious heritage are part of the places to discover in the different tours offered. The use of a car is required, but you can sometimes park at the heart of the villages to discover the various attractions on foot.

BaladoDiscovery allows you to find the main points of interest from interactive maps, while following your position by GPS and informing you through your cellphone. The information is also available without Internet for each tour if desired (Preloading option of the application).

You will also find plaques in front of 40 buildings from across the City of Clarence-Rockland, which also tell the location's history. In order to preserve the private houses' privacy, it is important to stay on the sidewalk or on the roadside.

Enjoy your discoveries!